It will take ~10 minutes to work through Section One
Diabetes: What is it?
If you're a veteran living with diabetes, it's a positive step that you're here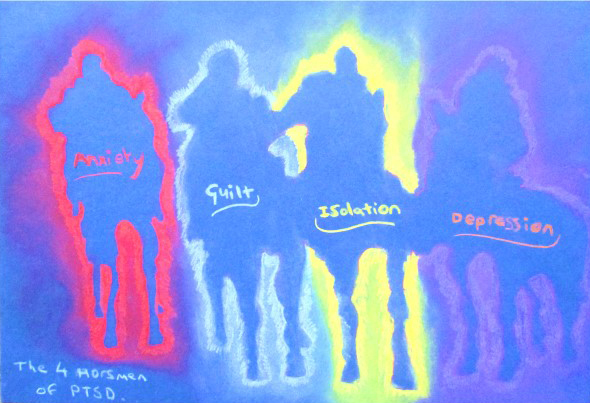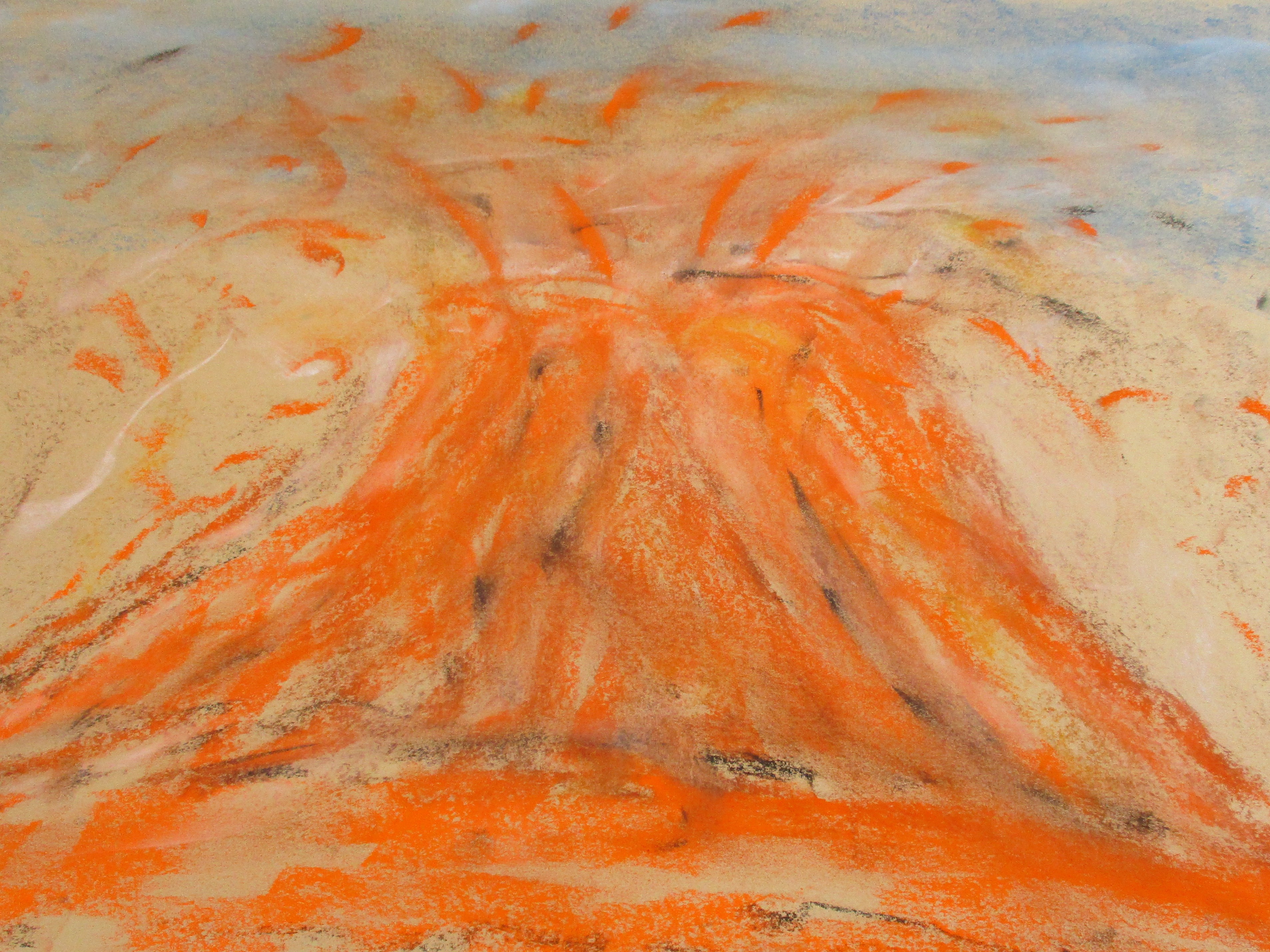 These images were created by veterans during art therapy as part of their recovery journey.
They've been shared to raise awareness and to help others understand.
Whether you've recently been diagnosed or you've been living with diabetes for many years, you'll know that taking care of diabetes involves making a lot of lifestyle changes that can be difficult to adjust to. If this is you, you're not alone. The good news is, with small steps diabetes can be managed, and our hope is that this resource will assist you on your way.
Signs and symptoms of Type 2 Diabetes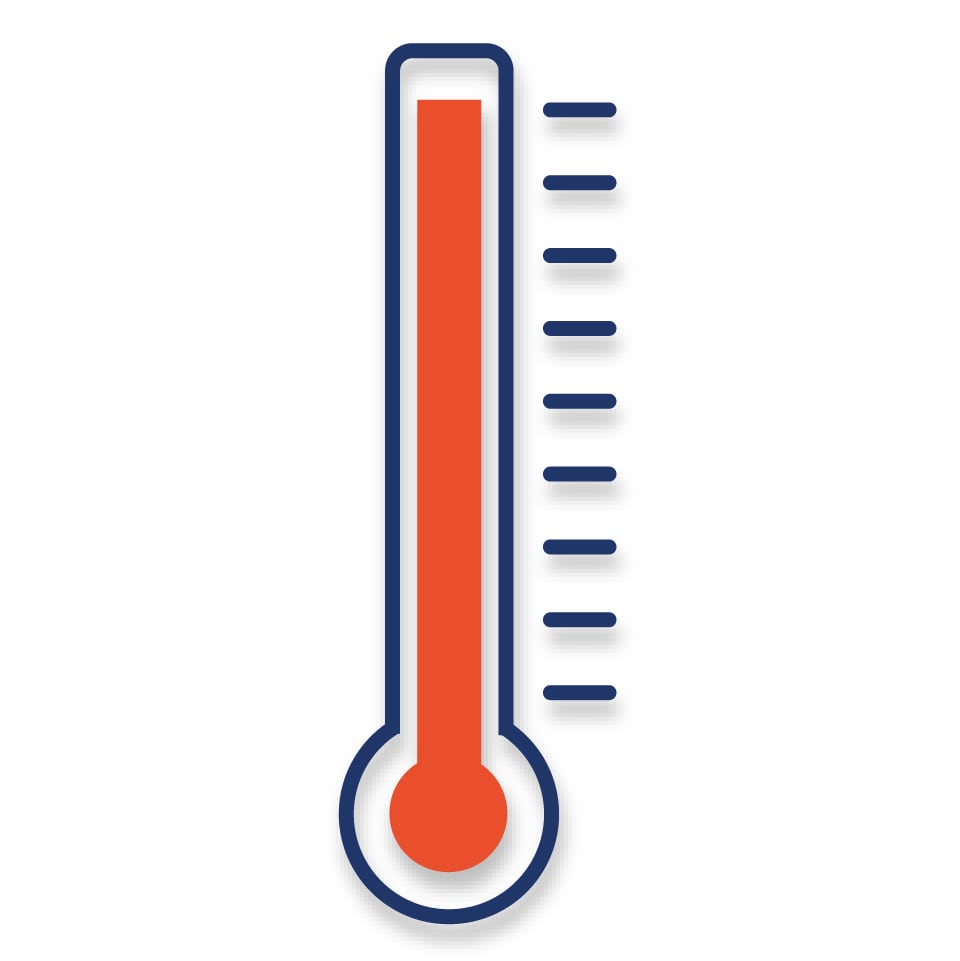 There are several different types of diabetes. Most people living with diabetes that we support at Combat Stress are living with type 2 diabetes, so this will be the focus of this resource.
Type 2 diabetes is a serious condition that causes the level of sugar (glucose) in the blood to become too high.
It can cause signs like:
Being very thirsty
Needing to pass water a lot
Tiredness
It can also increase your risk of getting serious problems with your eyes, heart and nerves.
Risk factors for developing diabetes
There are several factors that can affect your risk of developing type 2 diabetes.
They can include:
if you have a parent, brother, sister or child with diabetes
your ethnicity (type 2 diabetes is two to four times more likely in people of South Asian, African-Caribbean or Black African descent)
your age
if you have high blood pressure
being above a healthy weight
As a veteran, it's important to understand the potential impact of traumatic experiences on the physical body.
Trauma (whether experienced while you were in the military or as adverse experiences that happened earlier in your life) can cause an elevated stress response. This has an impact on the physical body and may also lead to understandable emotional reactions such as eating food for comfort, in a similar way that smoking and drinking can be used to distract and cope.
Eating for comfort may in turn increase your risk of developing diabetes.
This information was published on 30 October 2020.
Is there someone I can call and talk to?
Our Helpline is open 24/7, please do not hesitate to call if you need someone to talk to or any guidance.
Combat Stress 24/7 Free Helpline 0800 138 1619.
If you require more urgent help, either yourself or a member of your family feel unsafe, please contact your GP or telephone 111.