It will take ~10 minutes to work through Section One
Supporting a partner or family member with PTSD
Post-traumatic stress disorder (PTSD) can develop after someone experiences a stressful, frightening or distressing event.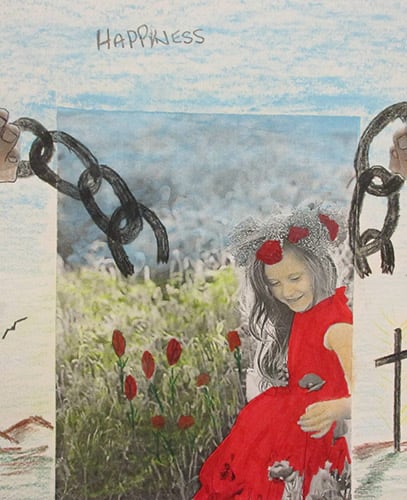 These images were created by veterans during art therapy as part of their recovery journey.
They've been shared to raise awareness and to help others understand.
When someone has PTSD they experience unwanted memories of their distressing experience and it feels like past events are happening again.
Some of the common symptoms of PTSD include:
Unwanted memories of past events popping into their head
Upsetting dreams about difficult situations that have happened
Staying away from things that remind them of past events
Feeling on edge and as if they can't relax
Difficulties with emotions such as anger
Veterans and PTSD
Military culture means that veterans are often less likely to talk about the difficulties they're having and the difficult memories they're experiencing.
Uncovering the problem and talking to them about what is going on, can be tricky. Symptoms of PTSD can remain for months, or even years after leaving the forces.
These are just a few examples of some of the ways veterans might try to control the symptoms of PTSD:
withdrawing from military friends
hiding medals away out of sight
leaving the room at certain points in a film or TV programme
only going out when it's quiet
'self-medicating' with alcohol or drugs to block out difficult feelings
spending less time with others
avoiding sleep
What to do if you know someone who's struggling with PTSD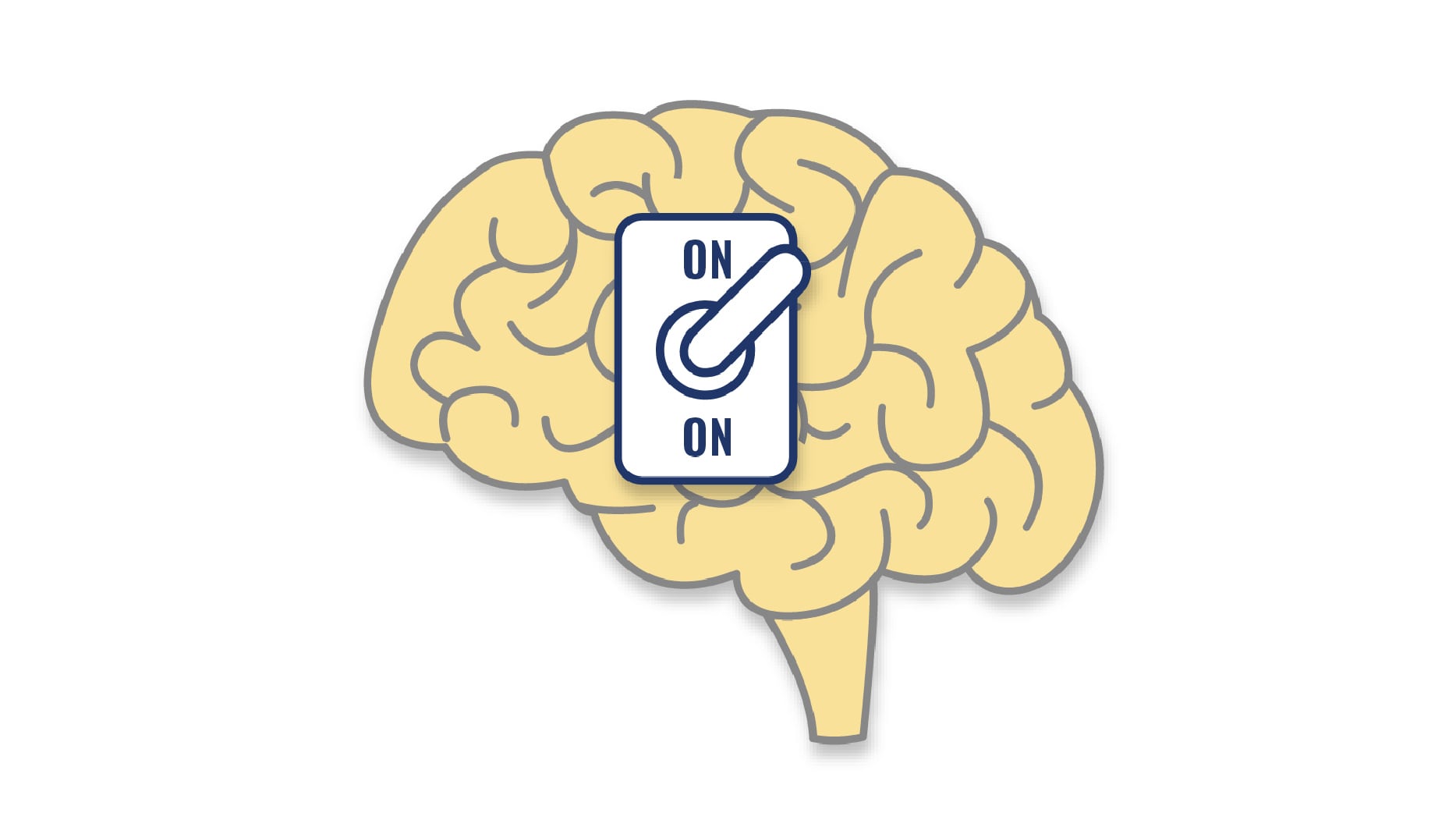 If you think a veteran might be struggling with PTSD, the best thing to do is support them to think about whether they need/want support. Direct them to our veteran pages for more information. For the majority, the thought of having PTSD has probably never crossed their mind.
For more information on PTSD and how it develops please see our PTSD resource for veterans www.combatstress.org.uk/self-help/PTSD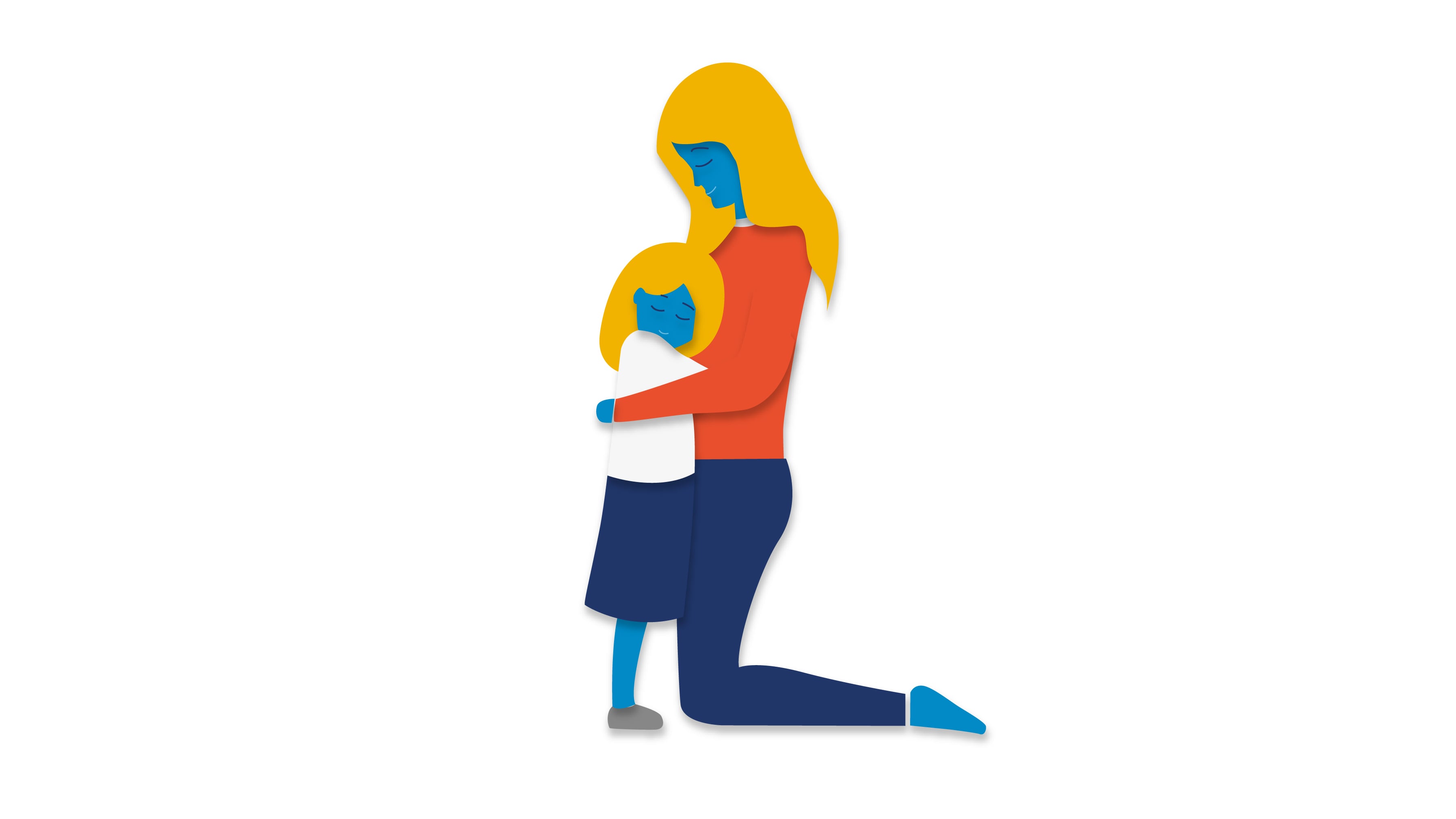 Talking to children about PTSD
Talking to children about PTSD and what it is can be difficult. Below we have developed some helpful hints and tips to get you started, such as:
open and honest communication
help the child express their feelings and needs
reassure the child that they are not to blame
tell the child what is going to happen next
let them know that what they think and feel is important
where possible restore family traditions
help educate about mental health and reduce stigma
Helplines for children and young people
Some children may find it helpful to talk to others
Below are details of some specific helplines for children and young people:
ChildLine: 0800 1111
The Mix (Under 25s): 0808 808 4994
Young Minds: 0808 802 5544 (for parents who are concerned about their child). Or text YM 85258 for crisis messenger service
Samaritans: 116 123 (freephone)
This information was published on 30 October 2020.
Is there someone I can call and talk to?
Our Helpline is open 24/7, please do not hesitate to call if you need someone to talk to or any guidance.
Combat Stress 24/7 Free Helpline 0800 138 1619.
If you require more urgent help, either yourself or a member of your family feel unsafe, please contact your GP or telephone 111.